Gastronomic Hotels with Restaurant with unique charm
Gastronomic Hotels . Do you want to taste traditional food? Or do you prefer to dare with more modern and avant-garde dishes? In Rusticae there are gastronomic hotels for all tastes. You can taste products from the sea, mountains or from the restaurant's own garden, as well as dishes configured with quality raw materials and seasonal products, accompanied by the best wine on earth. The gastronomic hotels Rusticae have restaurants that take care of all the details so you can enjoy lunch and dinner in the best of settings. You will be surprised by its atmosphere, decoration, the building where they stay and their views. Perhaps in the middle of nature, next to the beach, in a charming town or in a cosmopolitan city. A Gastronomic Hotel never fails. Gastronomic restaurant hotels rural with charm Rusticae! Are you looking for Gastronomic restaurant hotels that make a difference?
¡See Gastronomic Hotel with Charming Restaurant Iriarte Jauregia!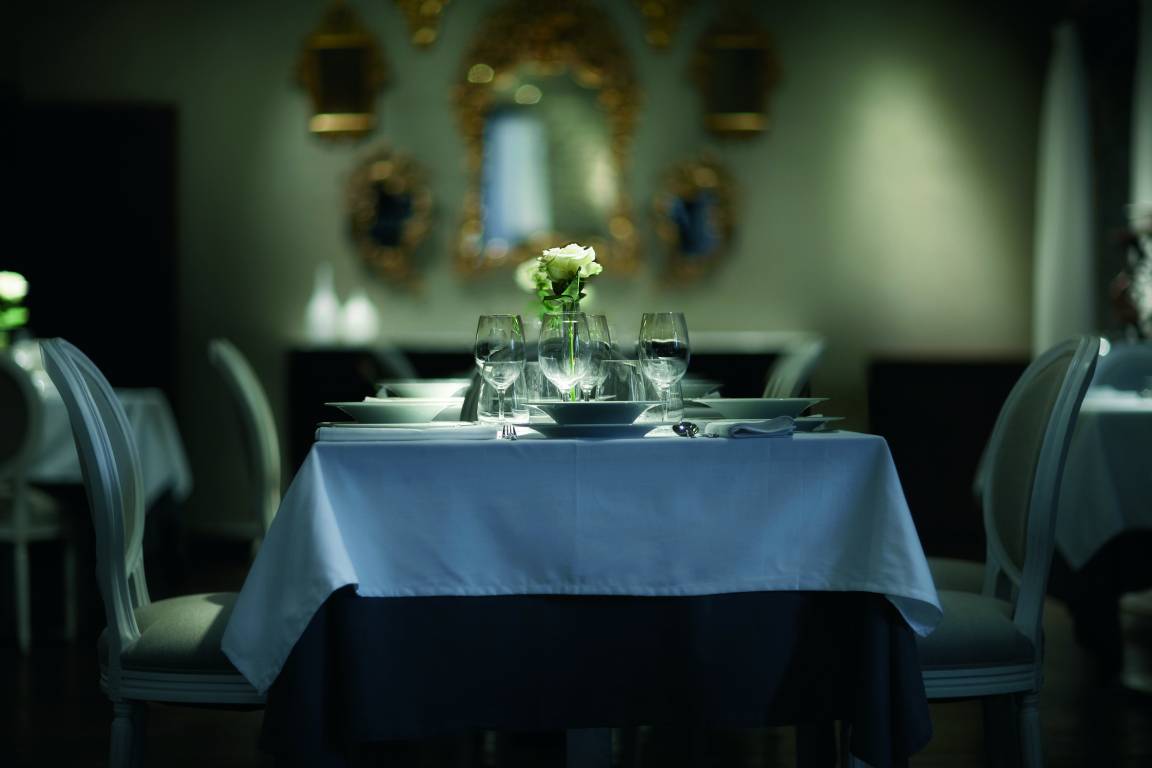 In Rusticae we have selected the best