Hotels in Boutique Hotels in North of Spain - Hotels Boutique
Found 83 accommodations
Boutique Hotels in North of Spain accommodations and apartments in cool summer locations, or very well air-conditioned! Are you looking for Hotels, Country houses, chalets, lodgings or apartments in cool locations? Rusticae has selected the best hotels where you enjoy a cool summer!
What kind of accommodation are you looking for?
ENJOY AT
UNIQUE PROPERTIES
SELECTED BY
RUSTICAE
BOUTIQUE HOTELS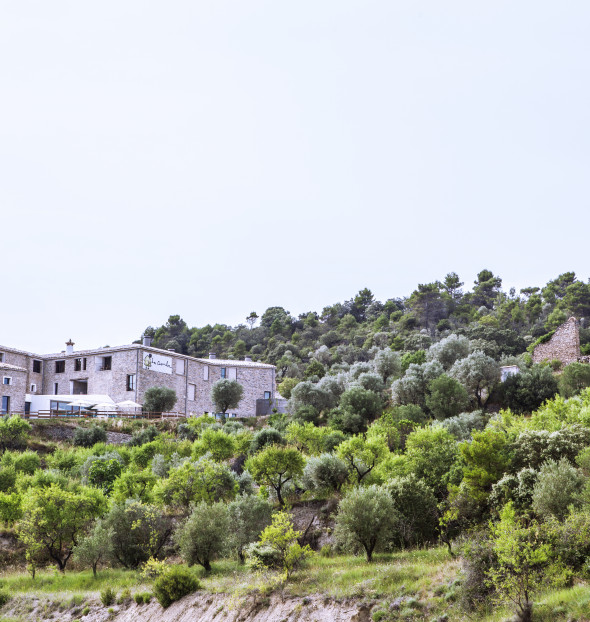 KNOW ALL ABOUT BOUTIQUE HOTELS IN NORTH OF SPAIN
In this category, Rusticae has selected the best hotels if you like to spend your summers in a cool and quiet place. These hotels are located in the mountains areas, away from the crowdy beaches in the south and east. Here, you won´t be bother by the heat of the summer. In fact, you´ll need a comforter on your bed and a jacket if you go for a walk! Some of the locations include: Huesca, Galicia, Navaarra or Leon. Choose your favorite cool summer hotel here!