ARAGON BOUTIQUE HOTELS RURAL HOMES
Found 15 accommodations
Hotels in Aragón, Spain! Are you looking for Hotels in Aragón, Spain? In Rusticae we exclusively selected the best Hotels in this area at the best prices. Visit Hotels, rural country houses or apartments. Enjoy our exclusive offers of Rusticae Hotels in this great city
What kind of accommodation are you looking for?
ENJOY AT
UNIQUE PROPERTIES
SELECTED BY
RUSTICAE
BOUTIQUE HOTELS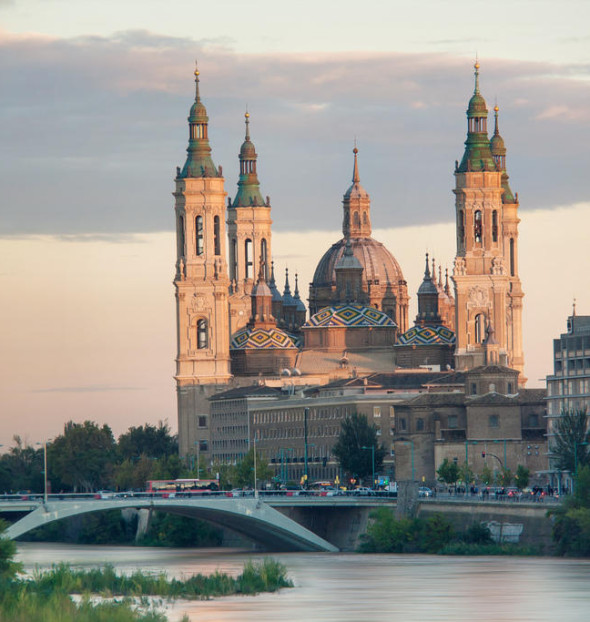 ARAGON BOUTIQUE HOTELS RURAL HOMES RUSTICAE
Boutique hotels in Aragon
A good place to start your trip to Aragon is Zaragoza, where you can find the Forum and the Roman Theatre. The Basilica del Pilar, La Lonja and the Palace of the Aljafería are other beautiful displays that line the streets of Zaragoza. Don´t miss the rock art in Teruel and the typical Mudejar jewels that are home to this area, and alos declared a World Heritage Site. It is essential to discover its protected natural areas like Ordesa National Park, the Park of the Sierra and Canyons of Guara and the Natural Monuments of the Glacial Pirenaicos. Also it is worth visiting the Geological Park of Aliaga, Laguna Cañizar, the Protected Landscape of Pinares de Rodeno or the Natural Park of the Laguna of Gallocanta in Teruel.
Zaragoza Cultural Parks in Aragón
: El Maestrazgo, Albarracín and Martin River, or the Natural Park Dehesa del Moncayo Natural Park and the Monasterio de Piedra in Nuévalos Aragon is a great ski destination: Huesca has five of the most famous stations in Spain for skiing: Candanchu, Panticosa, Formigal, Astun and Cerler. Aragonese towns breath traditions and history: Jaca with its cathedral, Albarracín, Calaceite, Hijar and its Jewish quarter or Mora de Rubielos with its castles. The kitchen of Aragon gives us recipes like Monegros rabbit, chicken stew, the sausages Binéfar or Graus, the shepherdess lamb, gazpacho, cod ajoarriero and other delicacies like almond socarrones. Chek all of our Aragon Rural Homes and Hotels ->
Hoteles y Casas Rurales en Aragón
And our Teruel Hotels! ->
Casas Rurales en Teruel
Come and stay in one of our charming hotels, and be assured of a special hotel experience.