Historical hotels
Found 52 accommodations
Historical hotels! Are you looking for Hotels in a historical setting for the weekend? Rusticae has exclusively selected the best historical hotels, to ensure you will have the perfect stay. Also country houses, apartments and lodgings. You will see that Rusticae has the best prices! Book now!
What kind of accommodation are you looking for?
ENJOY AT
UNIQUE PROPERTIES
SELECTED BY
RUSTICAE
BOUTIQUE HOTELS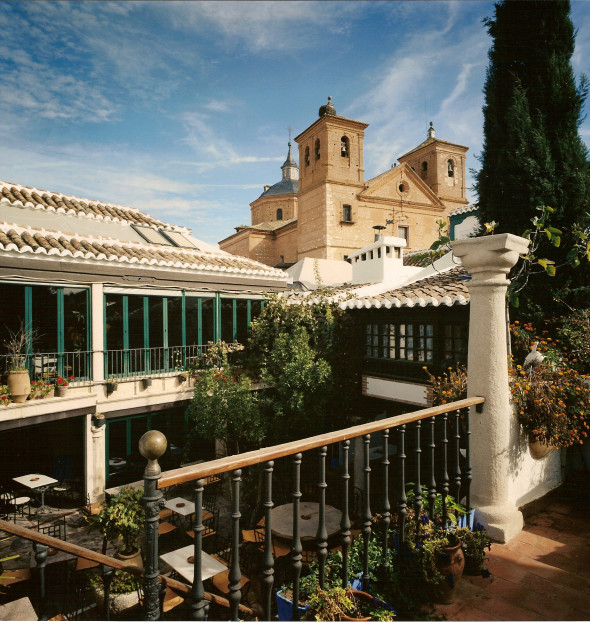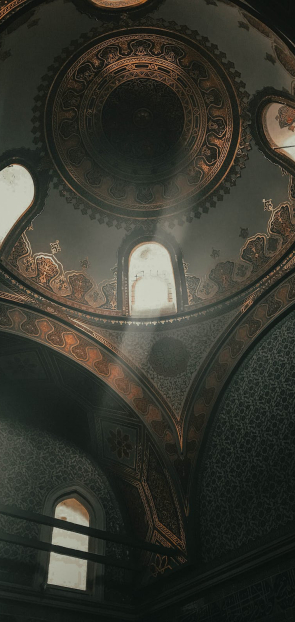 historical hotels rusticae
HOTELS WITH HISTORY - RUSTICAE HOTELS WITH UNIQUE STORIES
Hotels with unique stories !
Are you looking for Hotels that offer stories and experiences with much more than overnight stays?

At Rusticae we have selected the best accommodations with history , so that your stay and your trip become an authentic experience. You will also be able to verify that at Rusticae we have the best prices!

for Suddenly, you are about to choose a hotel to go on vacation, but you feel that everything is well seen: design amenities, the spa with the latest technology, or the hotel's exquisite Japanese restaurant, and yet this time you fancy something different, a plus that makes your trip something different.
And proposing different plans is our job, and that is why we have made a selection of the best hotels with history in Spain so that you can not only rest and enjoy the surroundings but also do it while walking through a hotel stately, through walls steeped in history. for Old rehabilitated monasteries, castles, old hospitals ... are some of the offers that we propose in our selection of hotels with history .

Do you like art, history or cultural events?

Feel like a real bourgeois walking through corridors and rooms full of history, let your imagination run wild and enjoy the lordship of these hotels.