Rural Houses for Full Rent and Apartments with views
Found 46 accommodations
Rusticae selects the best Rural Houses for Full Rent and Apartments with views for your trip
What kind of accommodation are you looking for?
ENJOY AT
UNIQUE PROPERTIES
SELECTED BY
RUSTICAE
BOUTIQUE HOTELS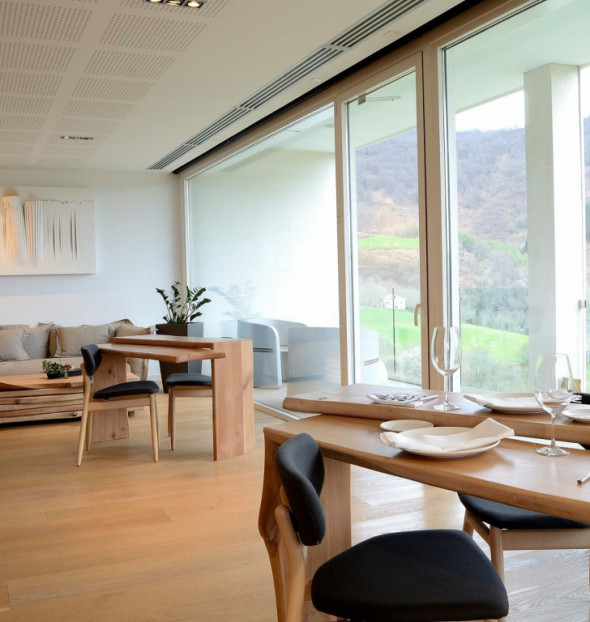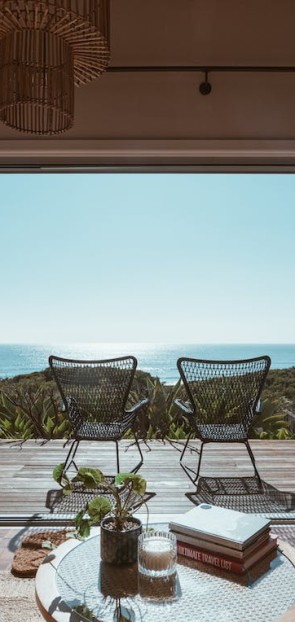 Rural Houses for Full Rent and Apartments with views

RURAL HOUSES FOR FULL RENT AND APARTMENTS WITH VIEWS RUSTICAE
Rusticae, the leading Boutique Hotel Selection Club in Spain, recommends the best rural houses for full rental and apartments with views.

Who has not wanted to dawn in front of a fascinating landscape, where the palette of greens competes with the most intense blues? Relax in a comfortable chair watching the wind and rain shake the forest and make the copper leaves of autumn rise to infinity? Fall asleep on a terrace listening to the soft dance of the waves on the sand? Forget about the immediate, relegating and postponing all thoughts to the enjoyment of views that are foreign to us and we want to make our own? All those scenarios are there, waiting for us day after day, season after season, year after year. Rusticae has selected the most fascinating places choosing the best rural houses for rent and apartments with which to enjoy unique views.

When we talk about views, our restless mind takes refuge in those stories and / or great works of cinema where the action of looking becomes the protagonist of a story worth telling. We start with the intimate and very personal movie A Room with a View, an adaptation of the magnificent work of E.M. Forster, A room with a view, written in 1908. "Lucy Honey Church (Helena Bonham Carter), a young English woman from a good family, is traveling in Florence, accompanied by her cousin and lady-in-waiting Charlotte Bartlett (Maggie Smith) . In the pension where they are staying they meet the eccentric Mr. Emerson (Denholm Elliott) and his son George (Julian Sands), who, kindly, give them their rooms so that the ladies can enjoy a window with views of the city ". The film, nominated for 8 Oscars, won the best adapted screenplays, art direction and costumes, as well as multiple awards at European film festivals.

Who has never felt observed? That must have inspired Alfred Hitchcock when, in 1958, he shot The Rear Window, an adaptation of the original work It Had to Be Murder, a story written by the great American writer of crime and mystery novels Cornell Woolrich. This has become one of the main films cataloged as a cult by international critics. "A photo reporter (James Stewart) is forced to remain at rest with one leg in a cast. Despite the company of his girlfriend (Grace Kelly) and his nurse (Ritter), he tries to escape the tedium by observing from the window of his apartment with binoculars what is happening in the houses opposite. Due to a series of strange circumstances, he begins to suspect a neighbor whose wife has disappeared. "

There is no doubt that a full rental cottage and apartment with views of Rusticae can be the perfect setting for a fascinating story.