Accommodation near World Heritage Sites
Found 30 accommodations
Accommodation near World Heritage Sites! Are you looking for Accommodation near World Heritage Sites? In Rusticae we have selected the best Rural Houses and apartments near World Heritage Sites
What kind of accommodation are you looking for?
ENJOY AT
UNIQUE PROPERTIES
SELECTED BY
RUSTICAE
BOUTIQUE HOTELS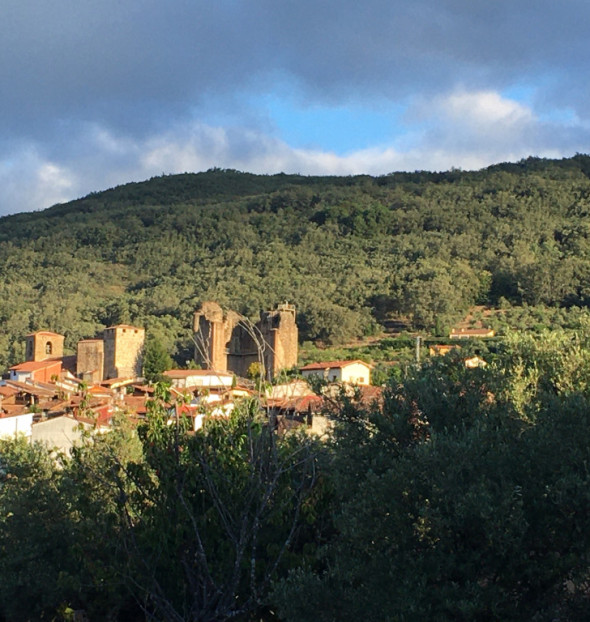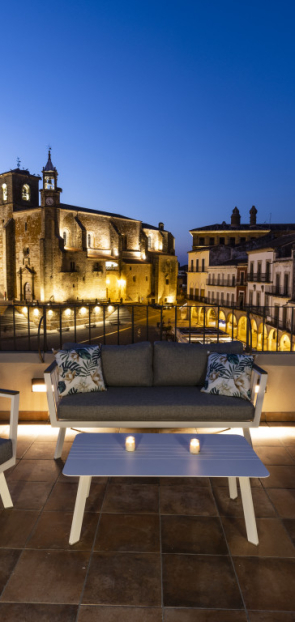 ACCOMMODATION NEAR WORLD HERITAGE SITES RUSTICAE
Hotels in World Heritage Sites! Are you looking for Hotels in World Heritage Sites? In Rusticae we exclusively selected the best Hotels at the best prices. Visit hotels, accomodations or apartmentsin World Heritage Sites ✅ Book Online now! Sleeping in a World Heritage City Did you know that Spain is the third country in the world with the most declared World Heritage Sites? Cities with important historical, architectural and cultural value. With Rusticae you have the opportunity to sleep in the heart of 8 of these cities Become a pilgrim in Santiago and make your triumphant arrival at the Plaza del Obradoiro, to enjoy the impressive sight of the Cathedral. Toledo will show you the history of its three cultures - Christian, Jewish and Muslim - in its intimate and whirling streets. In Úbeda you will enjoy one of the jewels of the Spanish Renaissance, located in the Guadalquivir Valley and in front of the Sierra Mágina. Salamanca will cheer you up with its university atmosphere and its tapas tradition while you visit the Plaza Mayor and cathedrals. Córdoba presumes to be one of the oldest cities in Europe and holds a unique jewel: the Mosque-Cathedral. Another of its charms are its colorful patios. Cuenca welcomes you with its Hanging Houses on the Hoz del Huécar. It is a delight to walk through its streets and make stops at the Cathedral, the Plaza Mayor or the Museum of Abstract Art. In Cáceres you will find fortresses, Renaissance palaces and medieval squares. And in Segovia you have to admire the Roman aquaduct and the Alcazar. Between both a charming historical ensemble unfolds, inviting you to walk through the Jewish quarter, walk the walls or access the cathedral. Which one do you start with?