Small Pretty Hotels in Spain Book Online your small pretty hotel
Found 38 accommodations
mall boutique hotels Different luxury hotels selected by quality criteria - Book online in our different charming small hotels
What kind of accommodation are you looking for?
ENJOY AT
UNIQUE PROPERTIES
SELECTED BY
RUSTICAE
BOUTIQUE HOTELS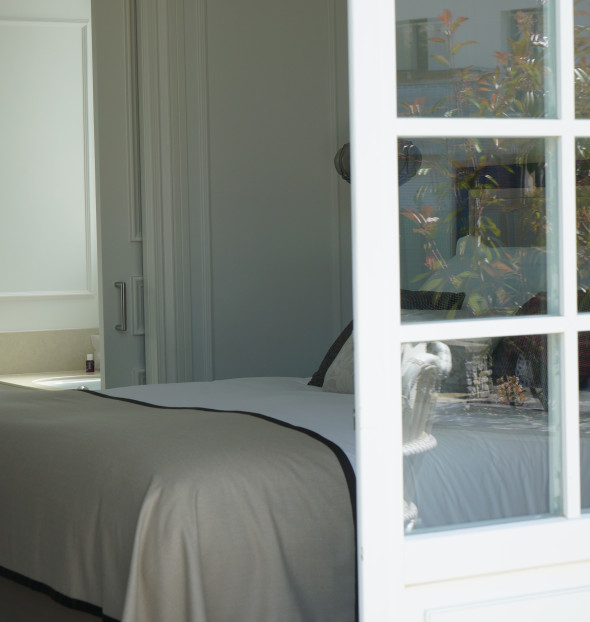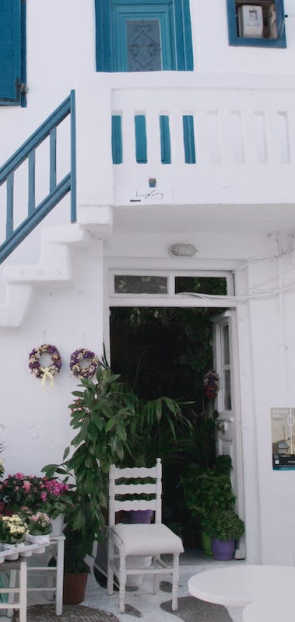 Small Pretty Hotels in Spain Book Online your small pretty hotel
SMALL PRETTY HOTELS IN SPAIN BOOK ONLINE YOUR SMALL PRETTY HOTEL RUSTICAE
Small boutique hotels Different luxury hotels selected by quality criteria - Book online in our different charming small hotels Small pretty hotels ensure that their guests are not a mere number, but that they can enjoy a unique getaway. Through personal servicee, characteristic rooms, exclusive services or a privileged location. In Rusticae we know a lot about boutique hotels, where few rooms account for great experiences. We selected hotels with only 3 to 8 rooms. This is a luxury for those who seek privacy and exclusivity. You will find small little hotels that located in old, renovated constructions, that have crept into the historical center of charming villages, or on locations where it´s not possible to build a big hotel. In these hotels you will create a bond with the owners, who will advise you on what you can see and do in the area. And as for the hotel services, you won´t have to share them with many people. Take a dip in the pool, relax in the spa, visit the cellar, savor a homemade breakfast or enjoy the views, as if they were just for you.