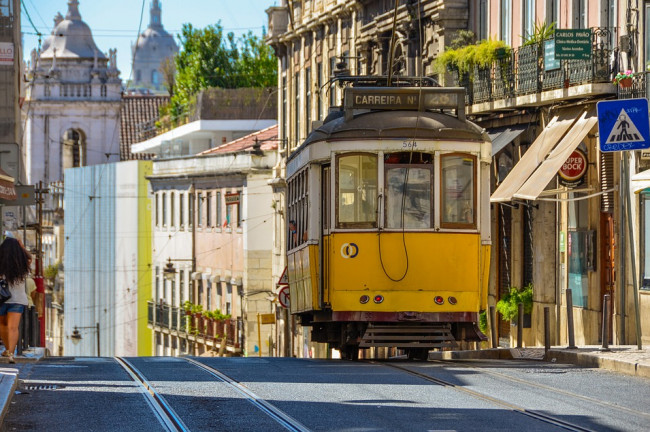 The Way begins in Lisbon
Performing the Portuguese Way of Saint James in any way you like, is a great excuse to visit Lisbon! This is the starting point of the route to Santiago and you should definitely get to know the city when you are here. Wander through its narrow streets and discover its history. Visit the Plaza de Rossio in La Baixa, the Plaça do Comércio, the Castillo de San Jorge, the Barrio Alto or the Torre de Belém. While you stay in Lisbon, there are two Rusticae Hotels available for you! Both As Janelas Verdes and Casa Amora are great options to start your trips off with.
Boutique hotels in Lisbon!