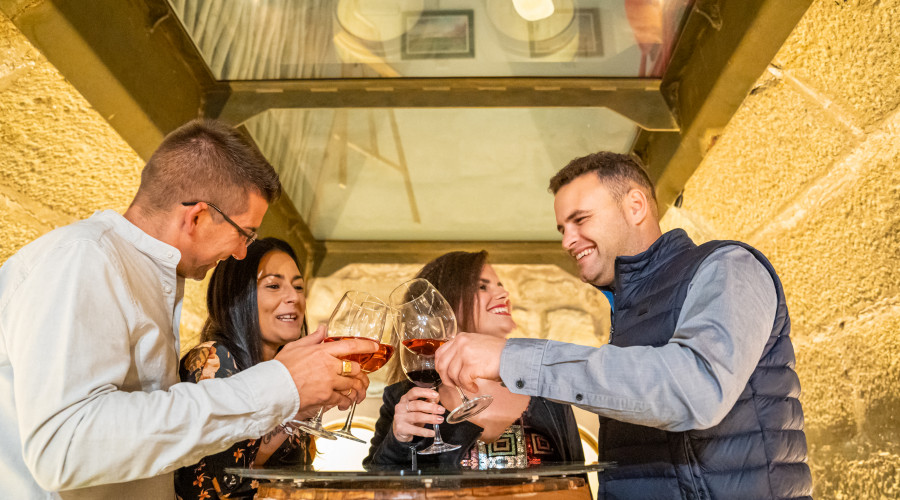 HOTEL
(La Rioja - Hotels in Spain)
TWO DAYS OF SPRING IN LA RIOJA: Shall we make a Teatrisso?
Because it's spring, because you deserve to disconnect, because there is a 17th century mansion full of magic and history waiting for you in La Rioja, because you want to take him and let him stay with his mouth open...
A palace that was theater and cinema, a medieval town on the Wine Route of La Rioja Alta, landscapes, castles, hundred-year-old wineries, that special dinner...
Surely there is a reason to escape and "Make us a Teatrisso".
17 March 2023 to 22 June 2023
+34 941 327 453