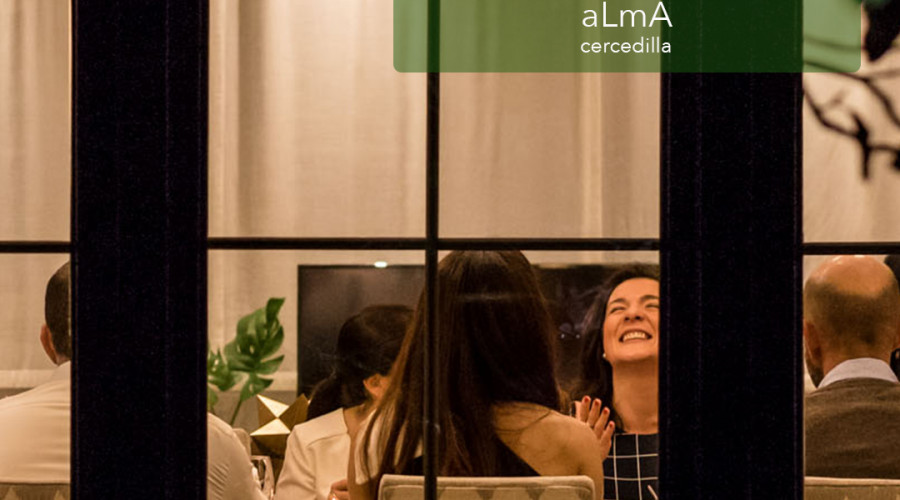 FULL RENT
(Madrids Gemeinde - Hotels in Spain)
SINGLE SOUL
Being SINGLE may or may not be a choice, although it does not necessarily mean being alone. It means enjoying yourself, dedicating time, living, traveling and if you feel like finding yourself again. A SUNDAY, a MEAL, different from the others. Up to 10 guests, SINGLES, like you. An appetizer, a tasting menu designed by our CHEF, all in ALMA MODE. New people, good conversation. Long desktop and if you can and feel like it, then an informal dinner. Is it getting late?, STAY A SLEEP, Egyptian cotton sheets, a two-meter bed, a rain shower, a SUITE to dream.
From 22 March 2022
+34 662 192 379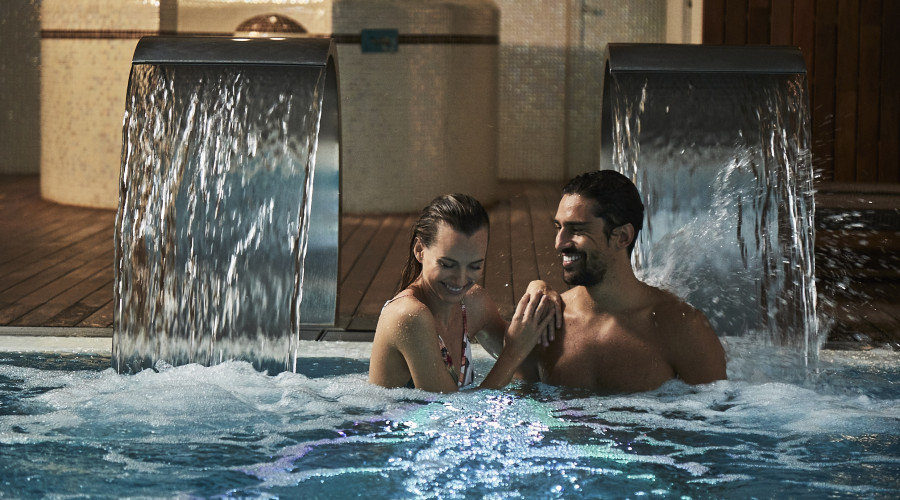 HOTEL
(Asturias - Hotels in Spain)
Enjoy a one-night stay for two people, only suitable for stars.
+34 985 341 997