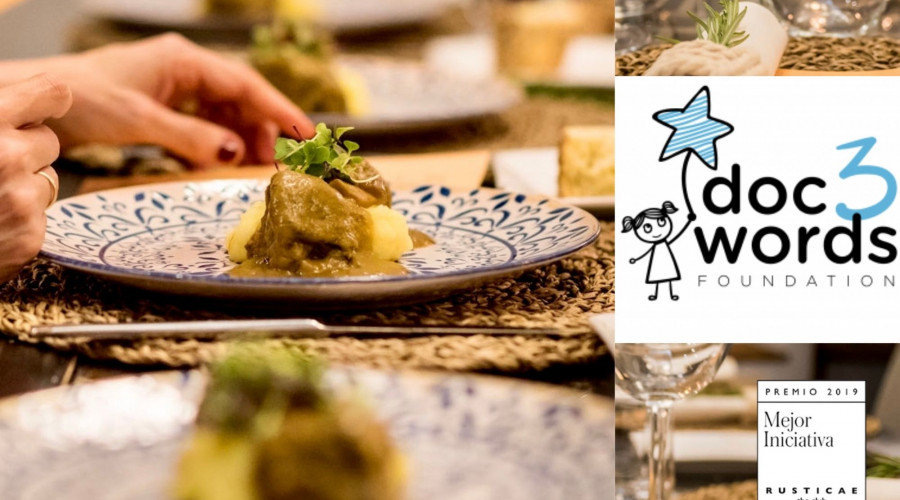 FULL RENT
(Madrids Gemeinde - Hotels in Spain)
DINNER CLUB + EL ALMA DEL COLMENAR
This dinner club presents a new gastro-solidarity experience. We make our guests enjoy a spectacular TASTING MENU dinner, with award-winning local wines and the best sweets. A rewarding experience in two aspects, social and sensory. The profit generated from our DINNER CLUB is entirely donated to the DOC 3WORDS project (https://doc3words.org) At EL ALMA, we have given a twist to the dinner club concept. We maintain the dinner programming, we overcome the concept with a CHEF of excellence and a menu at the level of the best country in the world to dine, exclusive products of supreme quality, made with care and professionalism. Attended by the best professionals. We maintain the waiting list and the uncertainty of who the other guests will be, a minimum of 8 and a maximum of 12. We add the possibility of staying at EL ALMA. After our dinner, an after-dinner in the living room ... are you staying to sleep?
From 18 November 2021
+34 662 192 379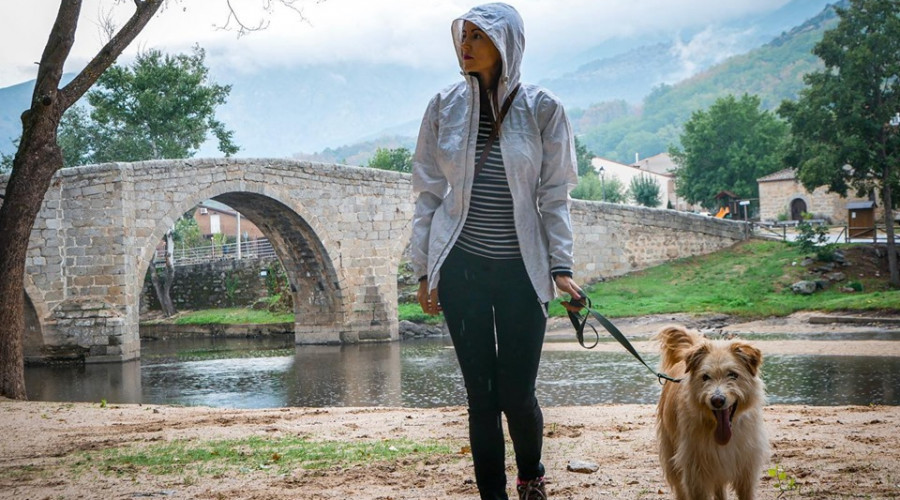 HOTEL
(Ávila - Hotels in Spain)
We celebrate pet month in May. That is why we have set up specially reserved spaces to enjoy the buffet breakfast or dinner by candlelight with our furry friends. Size does not matter and it is possible to stay in any type of room, without quota restrictions, or racial discrimination. A dream environment to walk with our pet in full freedom...
1 May 2022 to 31 May 2022
+34 644 858 016