SKI HOTELS & SKI TRAVELS IN SPAIN
Found 11 accommodations
Ski & snow hotels in Spain! Are you looking for a luxury ski hotel? Rusticae has exclusively selected the best hotels for winter sports in the mountains, to ensure you will have the perfect stay. Also country houses, apartments and lodgings. You will see that Rusticae has the best prices! Book now!
What kind of accommodation are you looking for?
ENJOY AT
UNIQUE PROPERTIES
SELECTED BY
RUSTICAE
BOUTIQUE HOTELS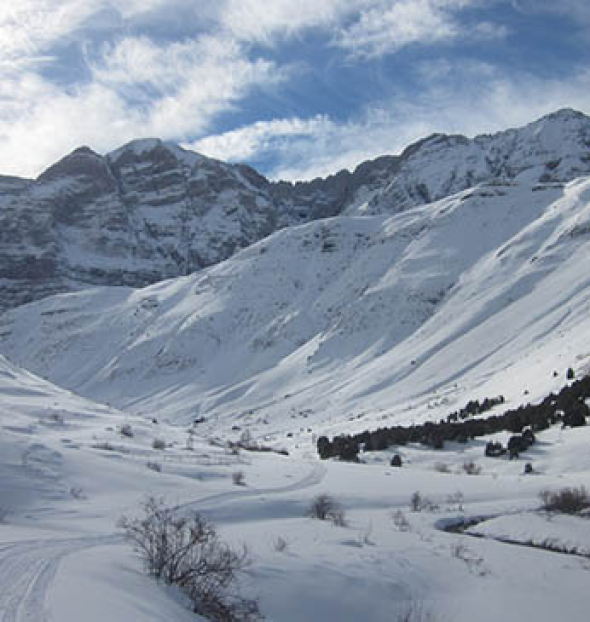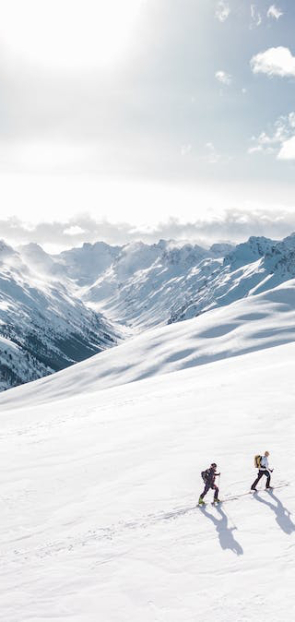 Ski hotels & ski travels in Spain Rusticae
SKI HOTELS & SKI TRAVELS IN SPAIN RUSTICAE
It is necessary to disconnect, escape from the routine and recharge to face the terrible Mondays. If you love
winter sports
, in Rusticae we will make your experience unforgettable. With
Rusticae skiing hotels
, you can relax for a few days off the normal stress we all suffer and immerse yourself in a natural environment where sport and snow are prevailing. Enjoy a white landscape, fresh air and a unique atmosphere practicing your favorite sport and relaxing in a hotel with all the Rusticae guarantees. Whether you're a professional skier, or if you enjoy the pre and post moments more than skiing, you can be sure it will be an unforgettable experience. You can ski in Granada, in Chile, in the Sierra de Madrid or in whichever ski resort you prefer. You can go with your children, your pets or just you alone. Ah! and do not forget your camera to capture all the special moments you live.
13 Hoteles y Viajes de Esquí">13 Hoteles y Viajes de Esquí en España