Rural Hotels in Fuerteventura
Found 4 accommodations
Hotels on Fuerteventura, Spain! Are you looking for Hotels on Fuerteventura, Spain? In Rusticae we exclusively selected the best boutique hotels on this island the best prices. Visit Hotels, rural country houses or apartments. Enjoy our exclusive offers for Rusticae Hotels on this sunny island.
What kind of accommodation are you looking for?
ENJOY AT
UNIQUE PROPERTIES
SELECTED BY
RUSTICAE
BOUTIQUE HOTELS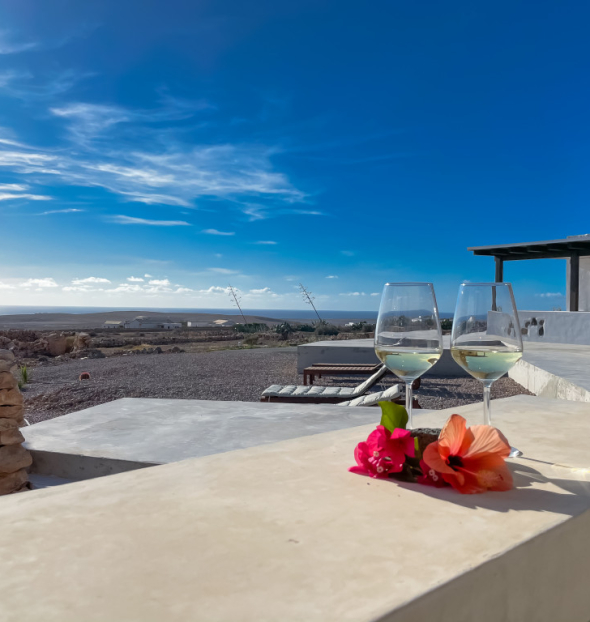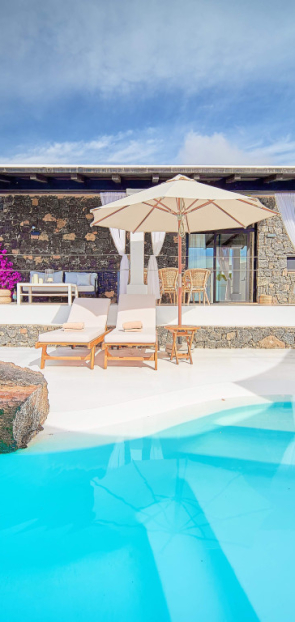 Hoteles Rurales en Fuerteventura Rusticae
RURAL HOTELS IN FUERTEVENTURA RUSTICAE
If you are looking for a hotel close to Fuenteventura, Spain, then we have some options nearby. In Lanzarote, a good holiday destination, we have two hotels which are in line with the philosophy of Rusticae; they provide luxury, welness and relaxation to our customers. Apart from the beautiful surroundings, Rusticae has a lot of nice activities to enjoy while you stay there!
Villas de Lujo en Lajares
Hoteles y Villas de Lujo en Fuerteventura