Boutique Hotels and rural homes in Álava, Spain
Found 3 accommodations
Hotel in Álvala, Spain! Are you looking for a Hotel in Álvala, Spain? Rusticae exclusively selected the best boutique hotel in this area at the best price. Visit the Hotel and enjoy our exclusive offer of Rusticae Hotels and discover this wonderful area!
What kind of accommodation are you looking for?
ENJOY AT
UNIQUE PROPERTIES
SELECTED BY
RUSTICAE
BOUTIQUE HOTELS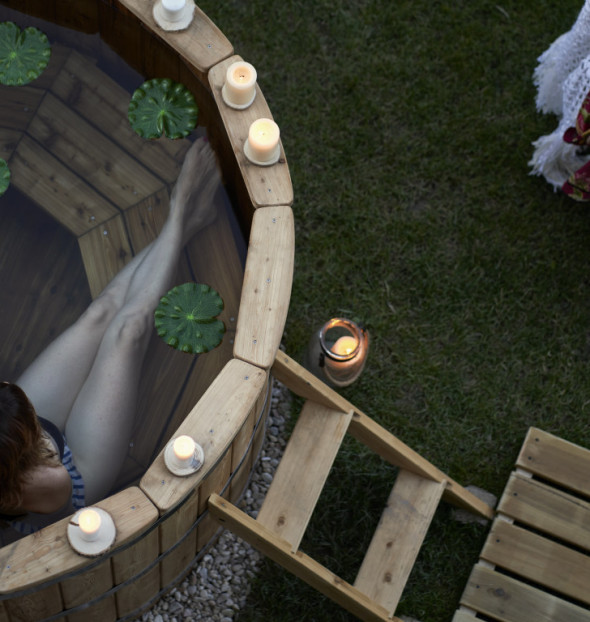 Boutique Hotels in Álava. Rural Jacuzzi at Caserío Montehermoso
BOUTIQUE HOTELS AND RURAL HOMES IN ÁLAVA, SPAIN RUSTICAE
Boutique hotels in Álava
with Rusticae charm! Are you looking for
Hotels in Álava with charm
that make a difference? At Rusticae we have selected the best
Hotels in Álava with charm
by quality criteria, both for their location, surroundings, hotel qualities as well as the exquisite attention to details and to the customer. Online Booking ✅
Álava
, a province located in the north of Spain, just 3 and a half hours from Madrid and 5 hours from Barcelona, very well connected with bus stations and RENFE and with the Vitoria-Gasteiz airport in the capital.
Hoteles en Álava con encanto rural
Rusticae has selected the
best boutique hotel in Alava
{family} Check out Juntines the best activities for children in Álava (http://www.juntines.com/calle-en-alava) and get the most out of the trip. You will find the best places to go as a family, such as comfortable restaurants for children, museums with educational activities or family shows. In addition, to have fun in the hotel you can also find more ideas in the home section (http://www.juntines.com/casa) Your family time is gold, make the most of it! {Familia}