Hotels in Armiñón with rural charm
Found 0 accommodations
Hotels in Armiñón, Spain! Are you looking for Hotels in Armiñón, Spain? In Rusticae we exclusively selected the best boutique hotels in this area at the best prices. Visit hotels, rural country houses or apartments. Enjoy our exclusive offers for Rusticae Hotels and discover this area!
What kind of accommodation are you looking for?
We are sorry, we could not find any hotel that match your selection
Please edit your search criteria.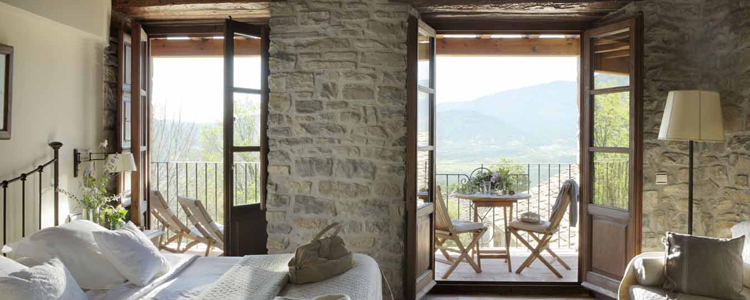 BOUTIQUE HOTELS
HOTELS IN ARMIÑÓN WITH RURAL CHARM RUSTICAE
Welcome to a new and different place: Ermiñón! In all this unique area, in the surroundings of Armiñón, you will find the accommodation that best suits your needs based on what you are looking for. Take a look at the map of the Armión area and find the hotels in Armiñón that interest you the most. Enjoy the area, the gastronomy and history with your loved ones and stay in a unique Hotel in Armiñón Rusticae.