Spend your weekend at La Coruña/A Coruña with Rusticae
Featured plans to spend your weekend in La Coruña/A Coruña
From Rusticae we show you 2 amazing plans:
A Casa Antiga do Monte
0
Carlos
|
07-29-2023
Ha sido una experiencia magnífica, el personal de la casa es super atento. Espero poder repetir en el futuro
Altaïr Hotel
0
Álvaro
|
11-13-2022
Secrets at La Coruña/A Coruña. We offer you an amazing plan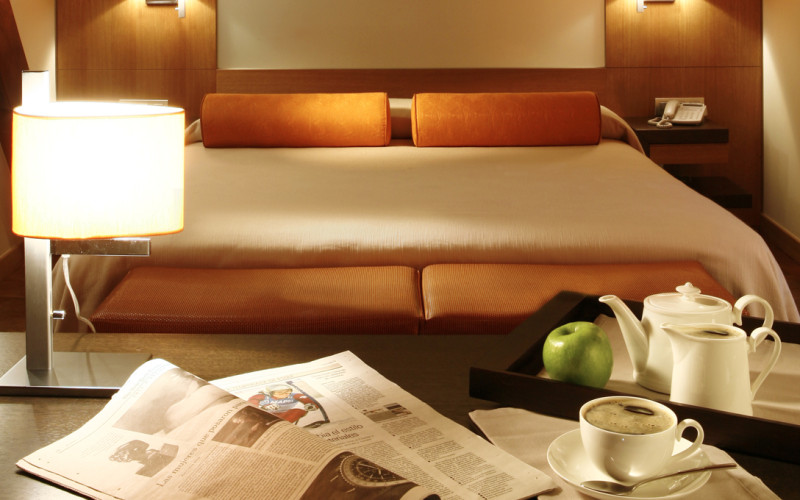 INSPIRATION
Goodlife Plan
To be able to see it we need your Rusticae booking reference number.
Or if you have not booked yet... Book now