Hotels in Orense/Ourense - Hotels Boutique
Found 1 accommodation
Are you looking for Boutique Hotels in Orense, Spain? ✅ In Rusticae we exclusively selected the best boutique hotels in the area at the best prices. Visit Hotels, rural country houses or apartments. Enjoy our exclusive offers of Rusticae Hotels and discover this wonderful area.
What kind of accommodation are you looking for?
ENJOY AT
UNIQUE PROPERTIES
SELECTED BY
RUSTICAE
BOUTIQUE HOTELS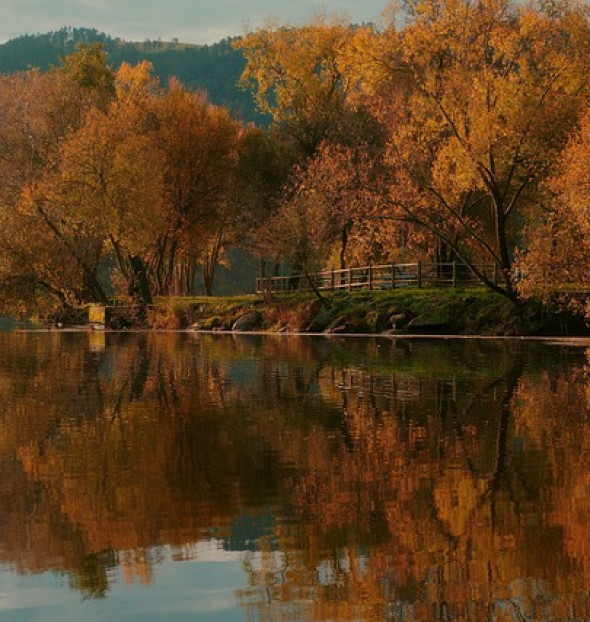 Orense boutique Hotels Hoteles en Ourense con Encanto Rio Miño Ourense
KNOW ALL ABOUT ORENSE/OURENSE
Boutique Hotels in Orense
. Boutique Hotels in Orense selected by Rusticae If you are looking for accommodation in this Galician city, you can not miss the ones that Rusticae has selected for you. On the banks of the Miño extends the city of Orense, known as the thermal capital of Galicia. The Burgas are famous sources of thermal waters with more than two thousand years of history. The first Roman settlers already erected buildings here to worship and enjoy these waters, and still today we can enjoy them. Currently, in addition to discovering the history of these facilities, you can enjoy numerous thermal areas near the city, such as A Chavasqueira, O Tinteiro, Muíño da Vega or Outariz. And best of all, you can take a swim outdoors at any time of the year, thanks to the high temperatures of the water. If you plan to stay at
Hotel in Orense
you should know that Rusticae selects only the best boutique hotels. Orense also boasts a rich monumental heritage, including the Cathedral of San Martiño, the Plaza Mayor, the Episcopal Palace, the Archaeological Museum, the Oca-Valladares Palace or the modern Millennium Bridge. Although the icon of the city is the Puente Mayor or Roman bridge, which connects both banks of the Miño. The excellent Galician gastronomy, with empanada, octopus, meat or caldeiro and its wines, are another incentive to visit the city. In addition, from here you can make interesting excursions and visits to the province, such as the Ribeira Sacra, the Vía de la Plata, the Reserva de Allariz, the pre-Romanesque forts of Ribadavia or the Serra do Xurés, Invernadeiro and Serra da Natural Parks Enciña da Lastra.
Hoteles Casas Rurales en Ourense con encanto