bests 6 BOUTIQUE HOTELS IN TARRAGONA luxury Hotels
Found 7 accommodations
6 Boutique Hotels in Tarragona! Are you looking for Boutique Hotels in Tarragona? Rusticae exclusively selected the best Accomodations in Tarragona. Visit Hotels rural country houses in Tarragona. ✅ Enjoy our exclusive offers of Rusticae Hotels
What kind of accommodation are you looking for?
ENJOY AT
UNIQUE PROPERTIES
SELECTED BY
RUSTICAE
BOUTIQUE HOTELS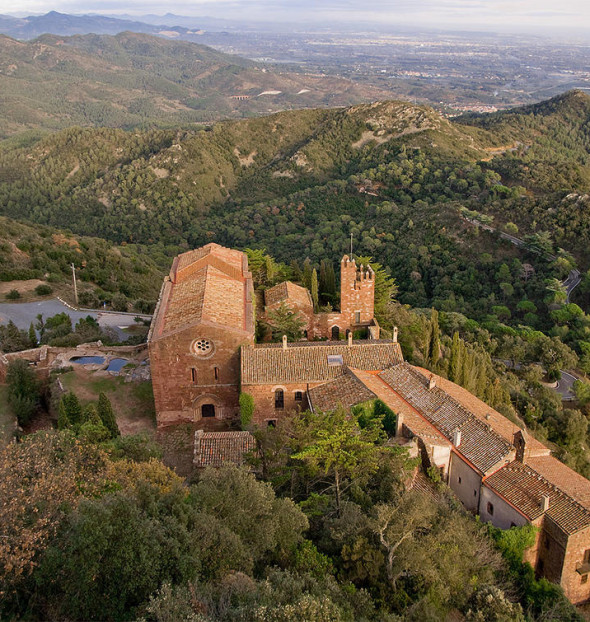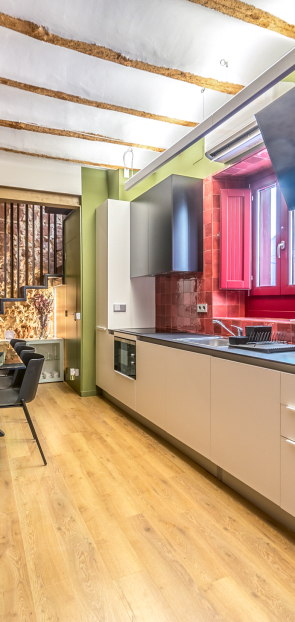 Boutique Hotels in Tarragona
BESTS 6 BOUTIQUE HOTELS IN TARRAGONA LUXURY HOTELS RUSTICAE
Boutique Hotels in Tarragona Tarragona is very well connected at 5 and a half hours from Madrid and 1 hour from Barcelona by road, has bus and RENFE stations, the nearest airport is 13 km from Tarragona. Tarragona is a famous destination because it is the oldest Roman settlement on the Iberian Peninsula. Formerly known as Tarraco, it holds a lot of historic monuments dating back to this Roman time, like an aquaduct and a amphitheater. The Roman ruins of Tarraco have been designated a World Heritage Site by UNESCO. Also, the 12th century Cathedral is a famous attraction in Tarragona. Ckeck our Boutique Hotels in tarragona and enjoy every corner and the history of ancient Tarraco!