Hotels in Zamora - Hotels Boutique
Found 1 accommodation
Hotels in Zamora, Spain! Are you looking for Hotels in Zamora, Spain? Rusticae exclusively selected the best boutique hotels in this area at the best prices. Visit Hotels, rural country houses or apartments. Enjoy our exclusive offers of Rusticae Hotels and discover this beautiful city.
What kind of accommodation are you looking for?
ENJOY AT
UNIQUE PROPERTIES
SELECTED BY
RUSTICAE
BOUTIQUE HOTELS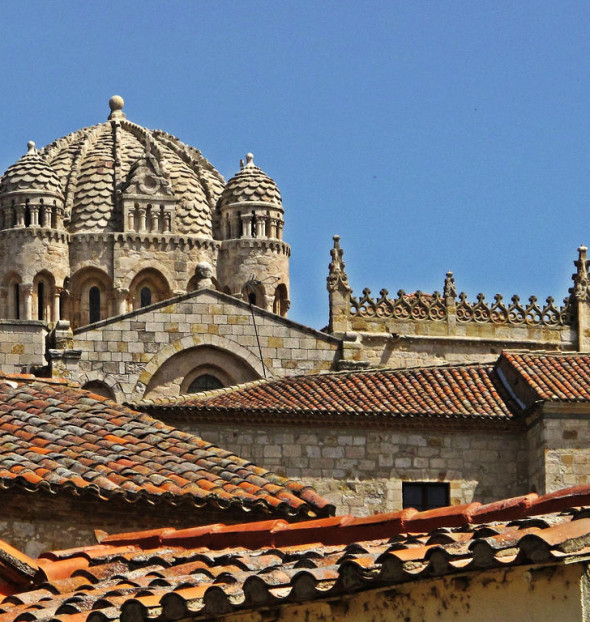 KNOW ALL ABOUT ZAMORA
The best activities for children in Zamora: http://www.juntines.com/calle-en-zamora. Enjoy this place which is special to spend especially for family and close ones. Enjoy the relaxation of being with the family!