MINORCA MENORCA RURAL ROMANTIC LUXURY WEEKENDS GETAWAYS
MINORCA MENORCA RURAL ROMANTIC LUXURY WEEKENDS GETAWAYS RUSTICAE
Romantic rural Menorca luxury weekend getaways

The province has stunning landscapes: desert at north, green and fertile in the middle. These places have enriched the fauna and flora ecosystems, and have allowed Menorca been declared a Biosphere Reserve by UNESCO. Its cultural heritage is concentrated in the capital, Mahon, in Ciutdadella or in their charming fishing villages. Boutique Romantic luxury Hotels in Menorca. This island is the one that has better dodged the housing pressure. It is the beautiful island of architecture in stone and lime, megalithic sites and historical monuments that tell us about its history.

ROMANTIC RURAL GETAWAYS AT THE END OF THE WEEK AT Menorca:
Boutique Getaways to rural romantic Menorca weekends with Rusticae. Menorca Getaways selected under quality ratings. Just the bests plans & Menorca getaways. Check availability and book now with our Boutique Romantic Hotels in Menorca

In Rusticae it is very easy to book holidays or last minute breaks in Menorca getaways, as we help you find the ideal trip at the perfect price for your family.
All you have to do is enter your dates in our search engine to find unique getaways deals to Menorca you can book online your Menorca getaway your trip both for getaways to Menorca with family and children, as well as getaways to Menorca romantic and weekend for couples.
Get all the necessary information and a unique and personalized attention with Rusticae.
We are experts in selecting the best plans and trips to Menorca for all types of public.
The objetive that we have in Rusticae is to help you find the perfect getaway to Menorca for you and yours.
Rusticae offers an added value that turns your stay into an authentic experience.
We demarcate ourselves from simple pernotation, we work so that our guests enjoy tricks, advice, emotions and experiences that will not live otherwise. Book your getaway to Menorca with Rusticae at the best available price!
Agroturismo Finca Atalis
0
Luis
|
05-17-2022
Remanso de paz; todo bien cuidado. Encantadora Magdalena. Todo facil
Hotel Alcaufar Vell
0
Olga
|
09-11-2023
Una experiencia fantástica. Gracias por el trato estupendo. Volveremos
Hotel Artiem Carlos
10
|
01-22-2022
Muy bien situado, buen servicio y restaurante.
Secrets at Menorca. We offer you an amazing plan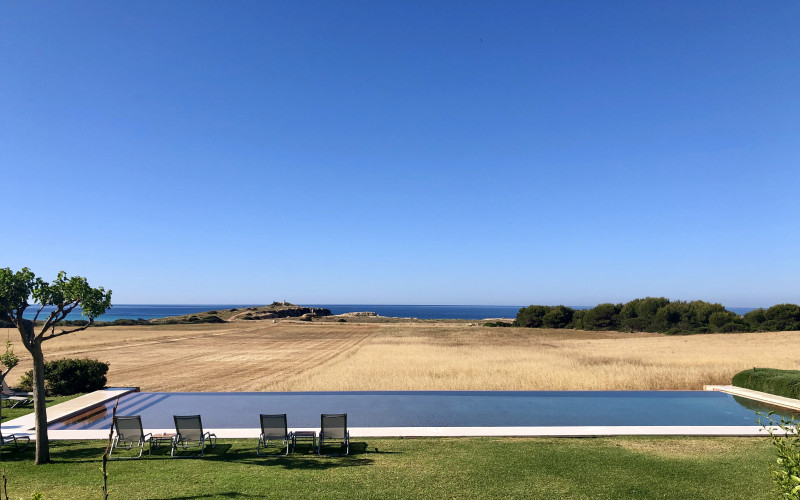 INSPIRATION
Goodlife Plan
To be able to see it we need your Rusticae booking reference number.
Or if you have not booked yet... Book now