Hotels in National Park of Monfragüe - Hotels Boutique
Found 4 accommodations
Hotels near Monfragüe National Park! Are you looking for boutique hotels at Monfragüe National Park? Rusticae selected the best Hotels at in this area for the best prices. Visit Hotels near Monfragüe National Park, rural country houses or apartments. Enjoy our special offers for Rusticae Hotels.
What kind of accommodation are you looking for?
ENJOY AT
UNIQUE PROPERTIES
SELECTED BY
RUSTICAE
BOUTIQUE HOTELS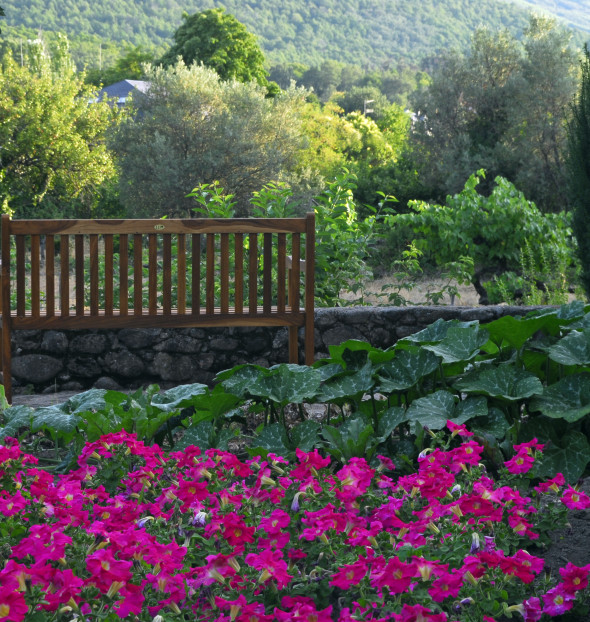 KNOW ALL ABOUT NATIONAL PARK OF MONFRAGÜE
Nestled entirely in the province of Cáceres, crossed by the rivers Tajo and Tiétar, and starring the Mediterranean forest, Monfragüe is, although since 1979, one of the youngest National Parks. Called "mons fragorum" (dense mountain)by the Romans, Monfragüe boasts an incomparable fauna, landscape and vegetation, being an ideal place to observe birds, such as the black vulture, the imperial eagle, the black stork or the griffon vulture. The vegetation consist of dehesas with oaks, cork oaks and gall oaks; bushes with cistus, heather and strawberry trees; rocky areas with junipers and cornicabras; riparian zones with alders and hackberry; and more thermal zones with acebuche. Monfragüe also stands out for the quality of its sky, being proposed in 2011 for the seal of quality of the Starlight Initiative. At the time of rest, surrender to the comfort of the nearby hotels Carvajal Girón Palace (24 m), El Turcal (36 m) or Jardín del Convento (44 m).