Hotels in Italy with luxury rural charm
Found 2 accommodations
Hotels in Italy! Are you looking for Hotels in Italy? In Rusticae we exclusively selected the best boutique hotels at the best prices. Visit Hotels, rural country houses, accomodations or apartments and discover this beatiful country. Enjoy our exclusive offers for Rusticae Hotels!
What kind of accommodation are you looking for?
ENJOY AT
UNIQUE PROPERTIES
SELECTED BY
RUSTICAE
BOUTIQUE HOTELS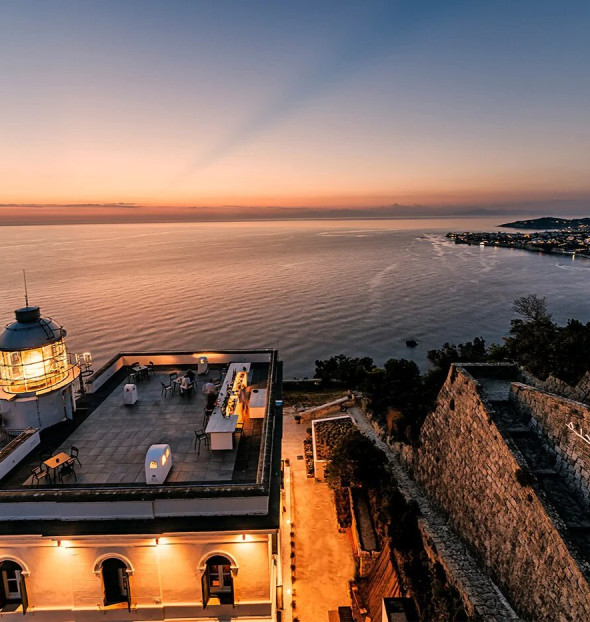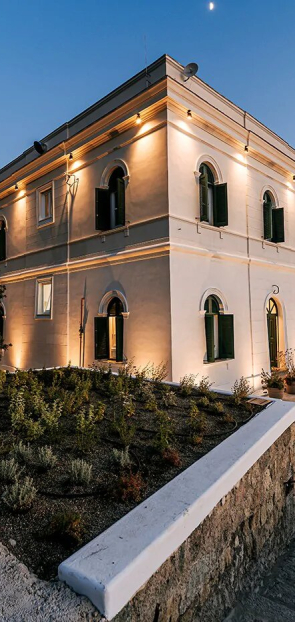 Hoteles en Italia con encanto rurales de lujo Faro Imperatore
HOTELS IN ITALY WITH LUXURY RURAL CHARM RUSTICAE
Boutique charming hotels and rural hotels in Italy! In Rusticae we have selected two beautiful hotels in Italy for you to get a taste of the culture and environment in Italy. Come to the romantic country with a partner, a friend of your familymembers by enjoying one of Rusticae its hotels!