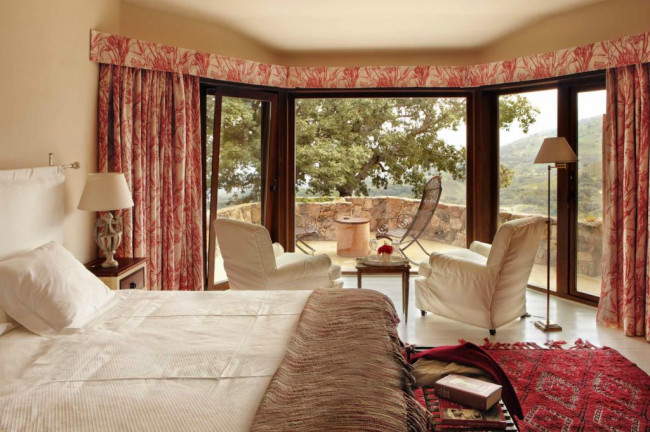 1. Nabia (Candeleda - Ávila)
The Hotel Nabia has been the most reserved accommodation of the year 2019 in Rusticae. This may be due to its privileged location in the Tiétar Valley, south of the Sierra de Gredos and very close to the Sanctuary of the Virgen de Chilla. Or for the wonderful hospitality that Iñigo and Sofía, hotel owners, give to guests when they arrive at that beautiful place.
Do not miss your trip to Hotel Nabia in 2020 ... And book now!
See Nabia Hotel!